McGill Students' Astronomy Club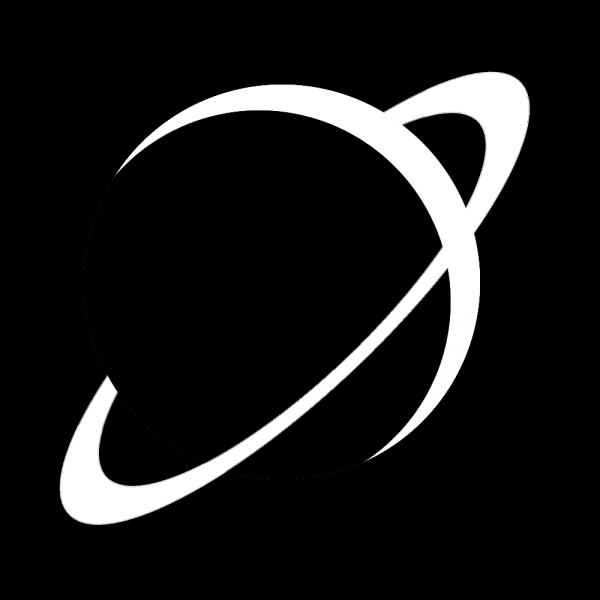 The McGill Students' Astronomy Club aims to foster a community for people interested in astronomy, cosmology, astrophysics, planetary science or any other space science discipline. Through events like stargazing trips, observation on campus, and "astrotalks" given by guest speakers, the club makes astronomy accessible and enjoyable for anyone– no telescope experience required! The club has its own telescopes and observation equipment, made available to students during our stargazing events. Everyone is welcome in our club, whether you're an amateur astronomer, or just curious about space.
Learn more about the mandate and structure of the McGill Students' Astronomy Club in their club constitution.