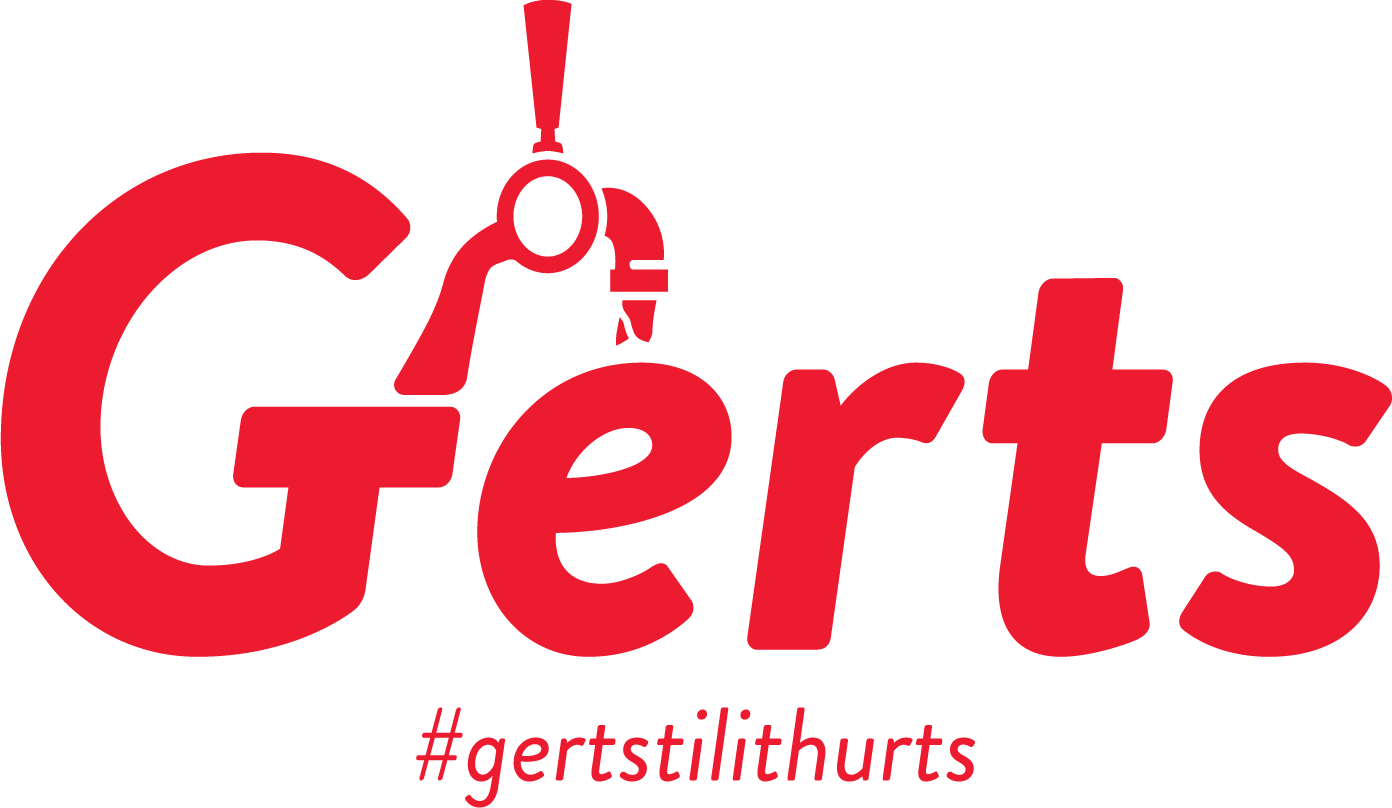 Gerts is temporarily closed for building renovation. For more information, please visit the Building closure page.

Gerts is an Operation of the Students' Society of McGill University (SSMU). We are a non-profit organization with several aims including; providing a safe and accessible space for students, staff, faculty and anyone who wants to gather, host events and especially have fun! We promote McGill on-campus culture. Gerts also offers the Gerts Student Life Fund (GLF), which is intended to help on-campus groups with the costs associated with hosting events at Gerts that will enrich the quality of the student experience at McGill.

Visit Our Site

Hours of Operation
Monday and Tuesday:  11am–12am
Wednesday to Friday: 11am–2am
Saturday and Sunday: Reservation only
Contact Us
Bar phone: 514-398-3459
Office phone: 514-398-8966
Email: gerts@ssmu.mcgill.ca
Social Media
Facebook: @gertsmcgillcampusbar
Twitter: @gertstilithurts
Booking Procedure Forms
For booking requests, please contact Gerts Bar or call (514) 398-8966.
Gerts Events Booking Form
Catering request
Did you know that your group may be eligible to receive funding through the Gerts Student Life Fund (SLF)? For more information please visit here.