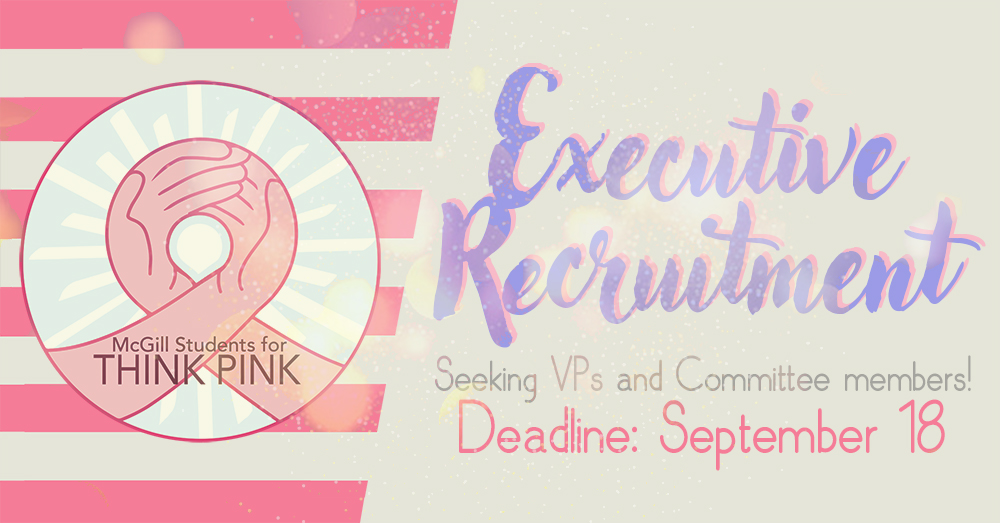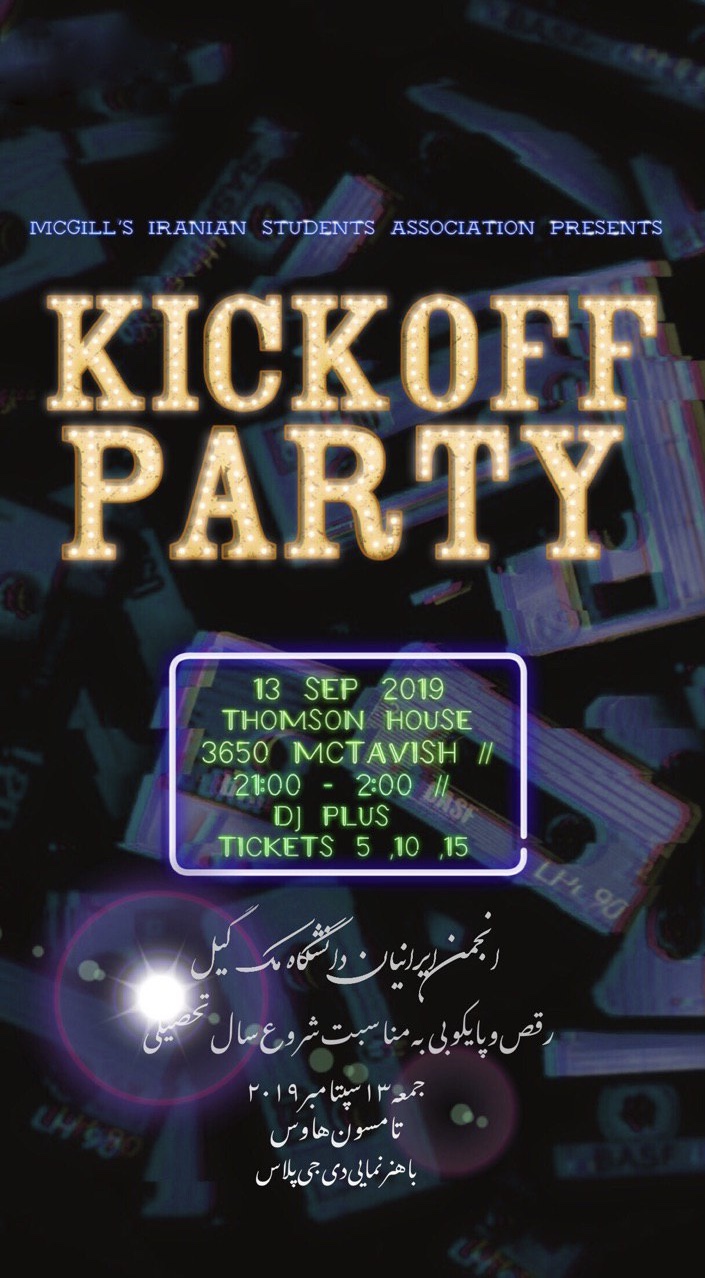 Kickoff Party 2019
3650 McTavish St.
Hi MISA friends, welcome back! Let's celebrate the new academic year together with a kickoff party! The event starts at...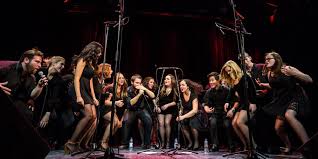 Soulstice a Cappella Auditions
3515 rue Durocher apt 27
Come audition for Soulstice a Cappella, McGill's finest a Cappella group! The only requirements are to prepare a 1-minute excerpt...