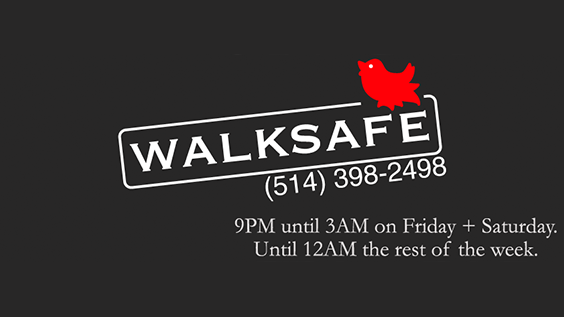 Walksafe Begins Operations
Walksafe is a volunteer service that provides free and confidential accompaniment for those who are walking at night. We will...

Social Impact X Scaling x Wine
3650 McTavish
New year, new speaker series! CHASM Incubator and McGill Global Health Programs are proud to present this new initiative for...