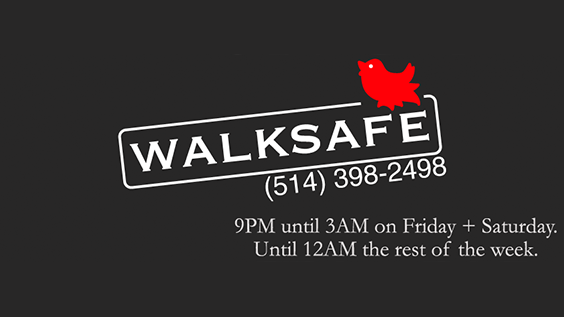 Walksafe Begins Operations
Walksafe is a volunteer service that provides free and confidential accompaniment for those who are walking at night. We will...

Volunteer Call Out for DIAL!
680 Sherbrooke St W, Suite 150
The Sexual Assault Centre of the McGill Students' Society is training volunteers for it's Drop-in and Line branch! Anyone interested...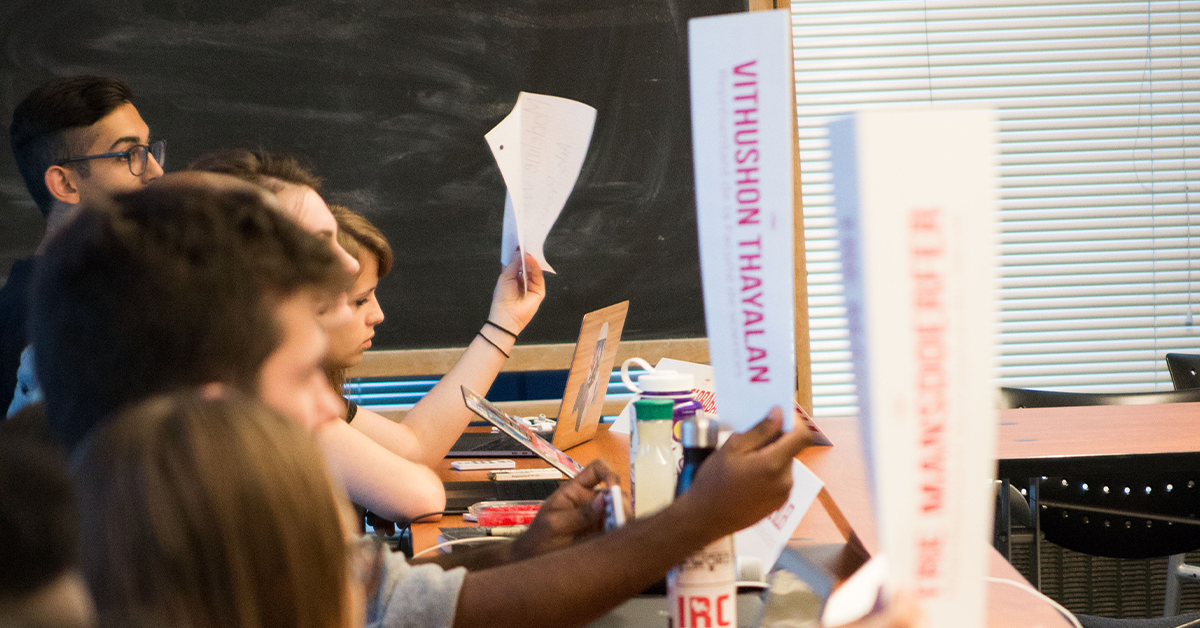 SSMU Legislative Council
3480 Rue University
The Legislative Council will be meeting at 6 PM in McConnell Engineering Building, Room 603! All SSMU members are welcome...