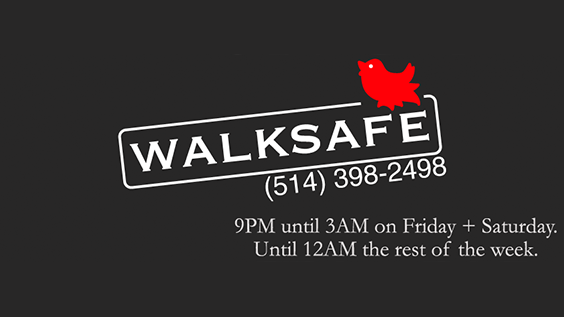 Walksafe Begins Operations
Walksafe is a volunteer service that provides free and confidential accompaniment for those who are walking at night. We will...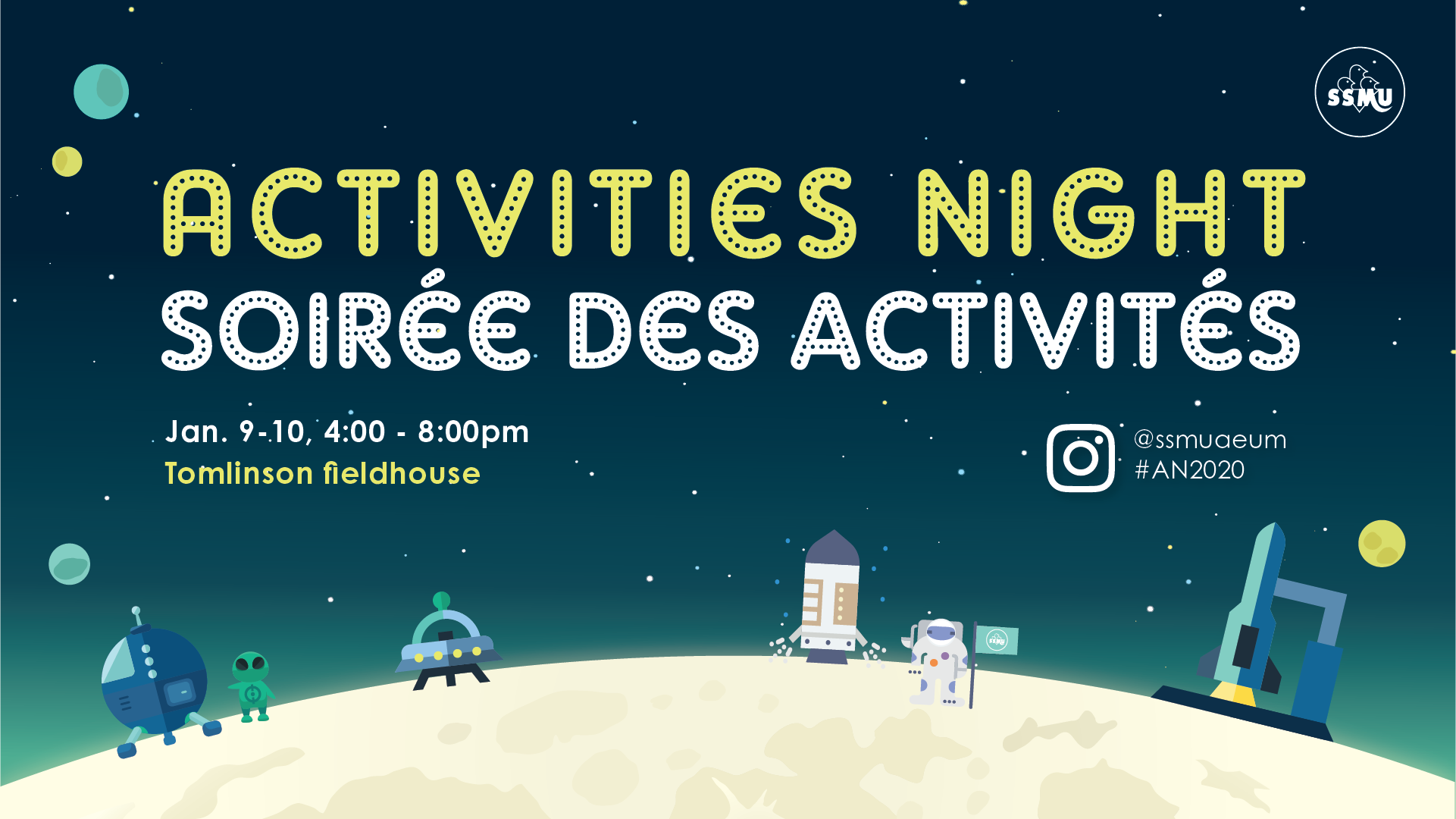 Winter Activities Night 2020
475 Pine Ave W
With New Year's resolutions in mind and a new semester in full swing, what better way to start off 2020...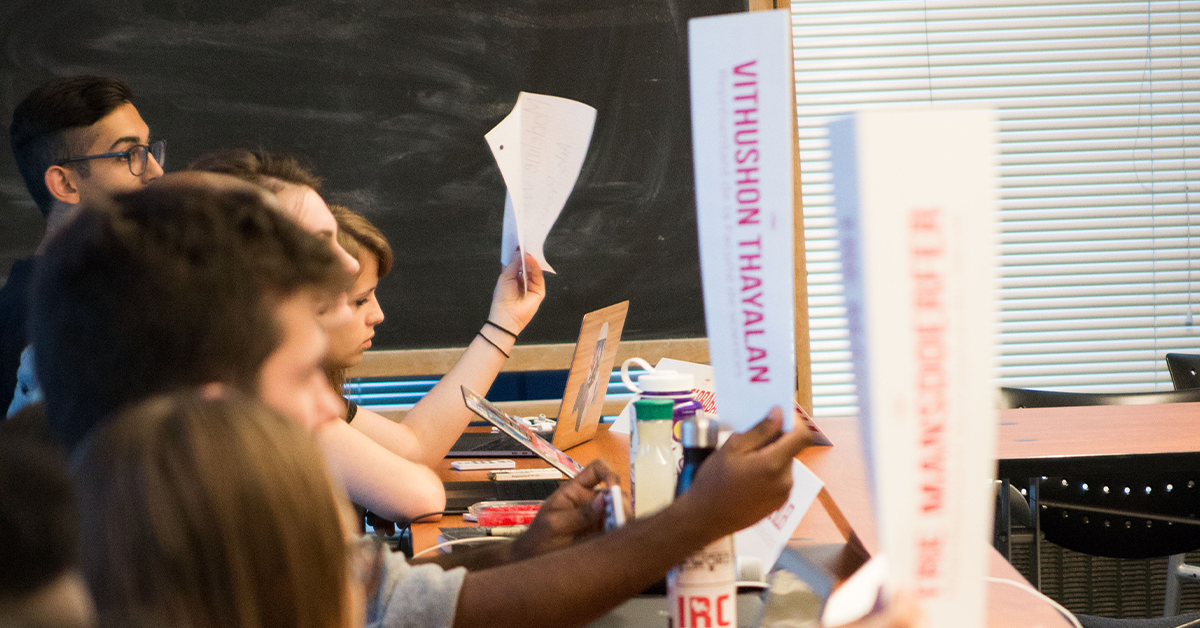 SSMU Legislative Council
3480 Rue University
The Legislative Council will be meeting at 6 PM in McConnell Engineering Building, Room 603! All SSMU members are welcome...