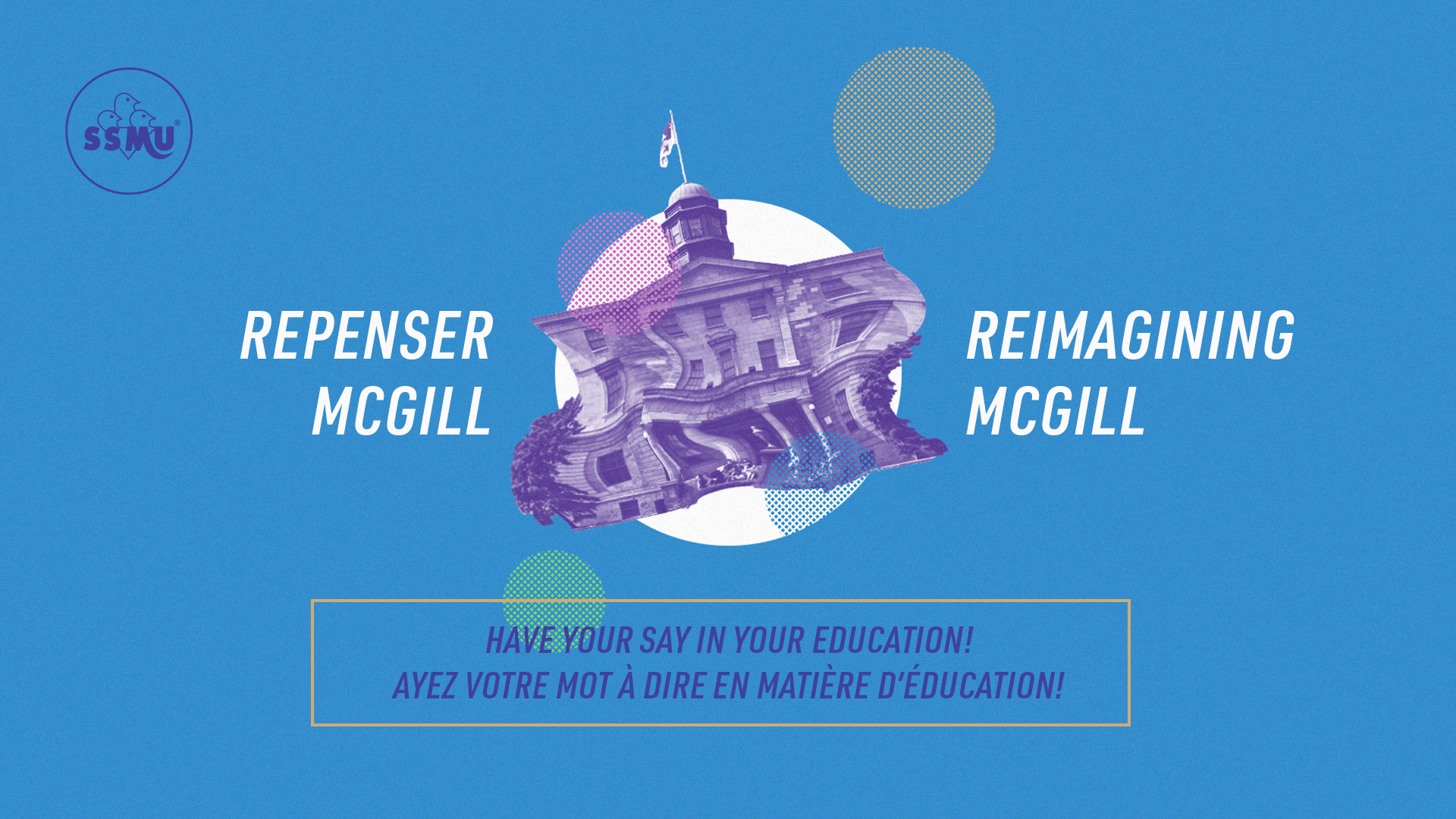 Reimagining McGill
845 Sherbrooke St W
Can you think of ways that learning culture can be improved in your faculty? Interested in exploring what it would...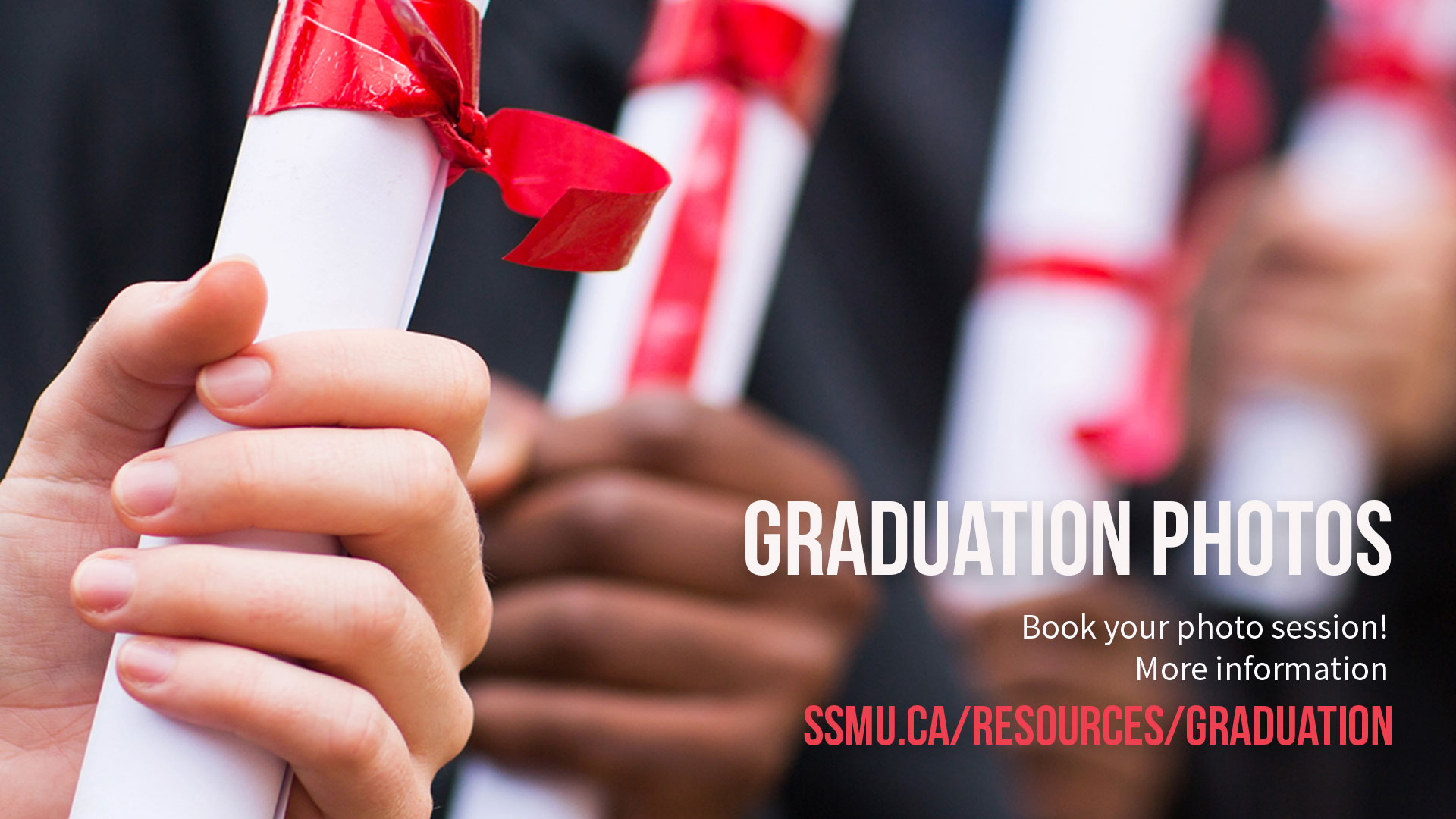 Graduation Photos
It's only the start of the semester, but that doesn't mean you can't look forward to graduation! Visit the Graduation...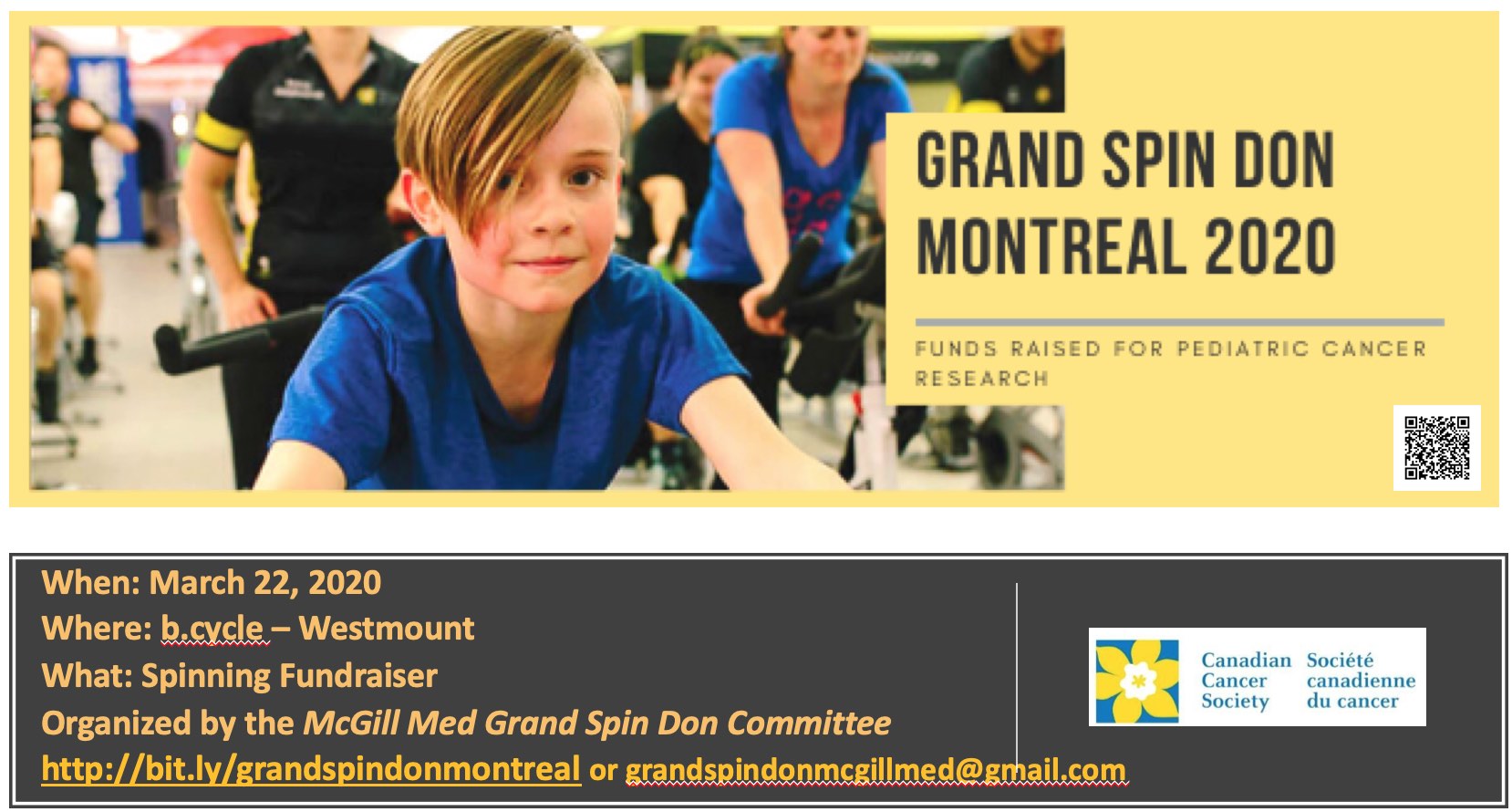 Grand Spin Don Montreal 2020
1500 Atwater Ave local g-19b
Organized by a group of McGill Medical Students, register for the Grand Spin Don 2020 to live a unique and...