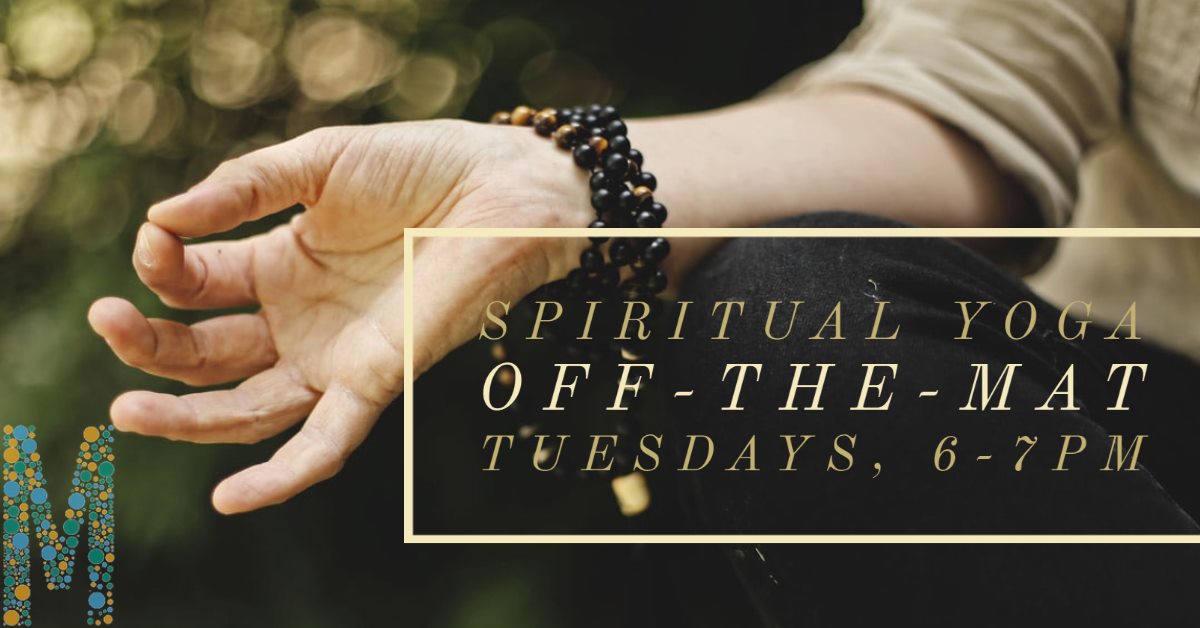 Spiritual Yoga Off-the-Mat
Looking to stay grounded in chaotic times? Join MORSL for Spiritual Yoga Off-the-Mat! Taught by experienced instructor Milda Graham, this...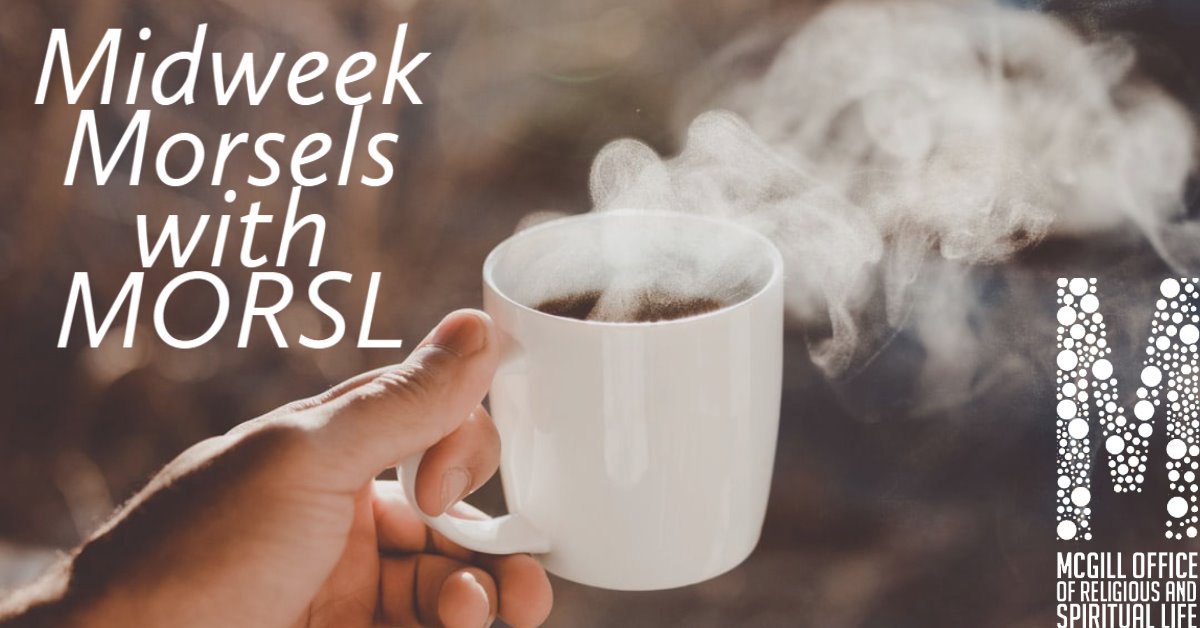 Midweek Morsels with MORSL
Looking to inject your week with positivity? Join us on Wednesdays from 12-1pm for our Midweek Morsels with MORSL on...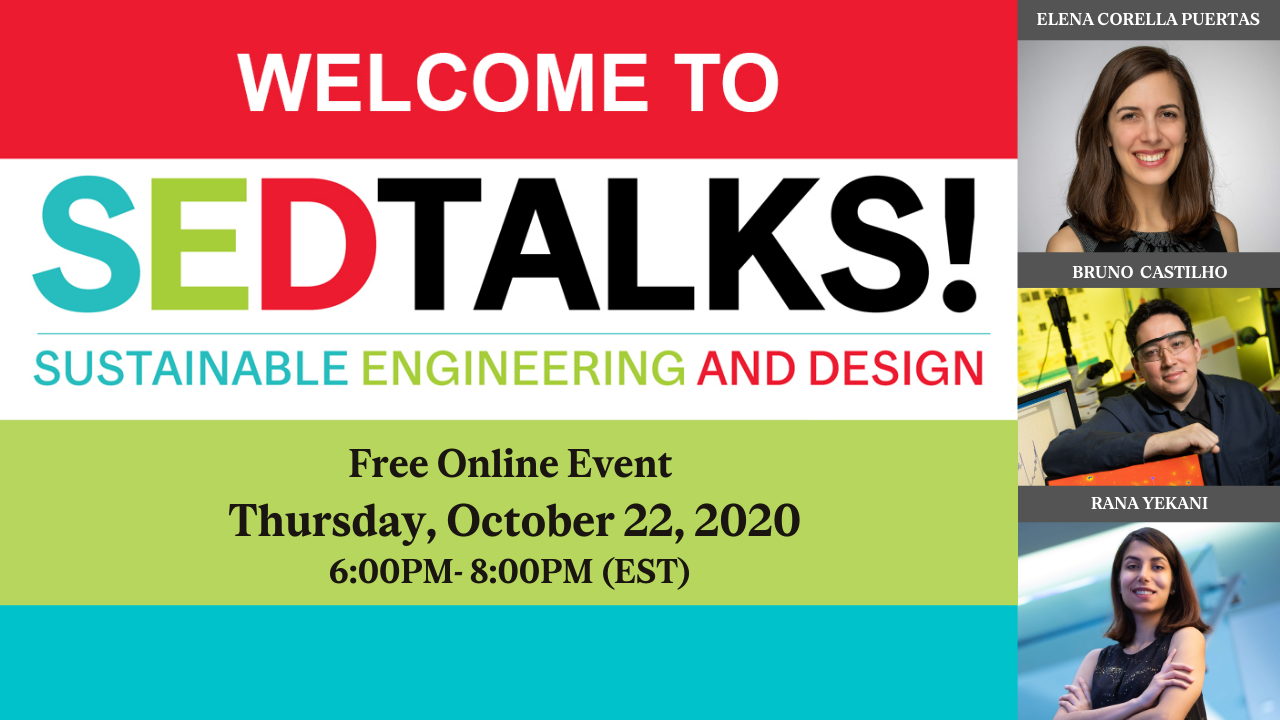 2020 SEDTALKS! Online Event
2020 SEDTALKS! is back and online! Join us on October 22, 2020 between 6:00pm- 8:00pm (EST) on YouTube Live! To...