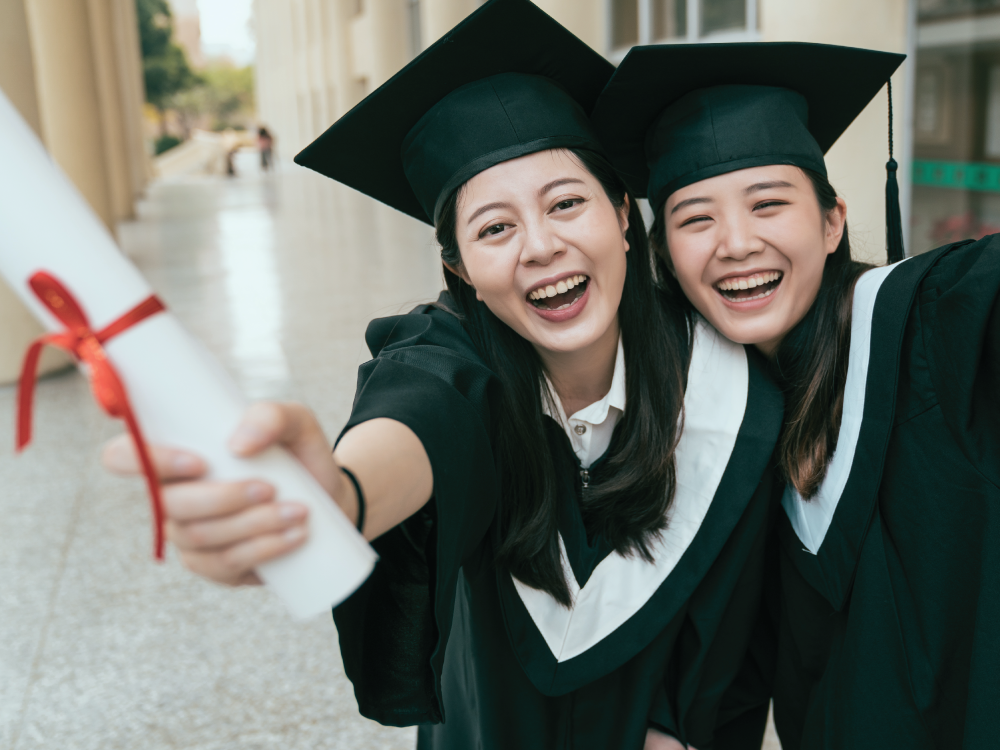 Graduation Photos
Sessions will take place from October to April at the University Centre To Sign Up, Follow These Simple Steps 1....
Talent-Venture Match
Are you a student who wants to share your skills with others and connect with student entrepreneurs? Are you looking...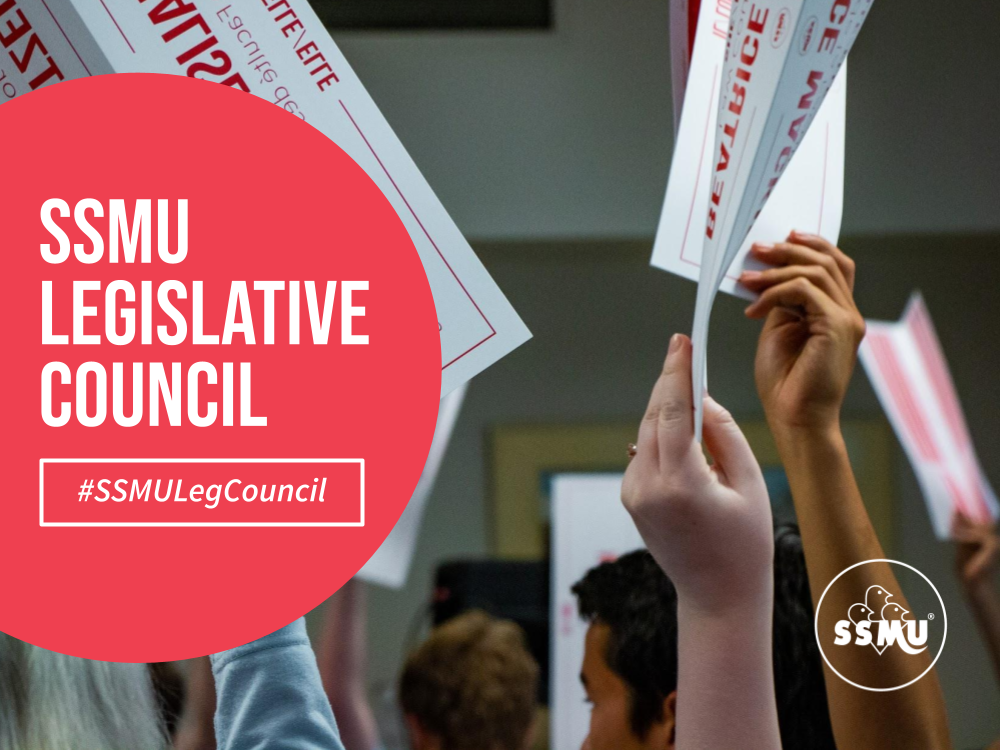 SSMU Legislative Council
Legislative Council is being held at 6 p.m. via Zoom. Want to have a say in your student government? Sign...