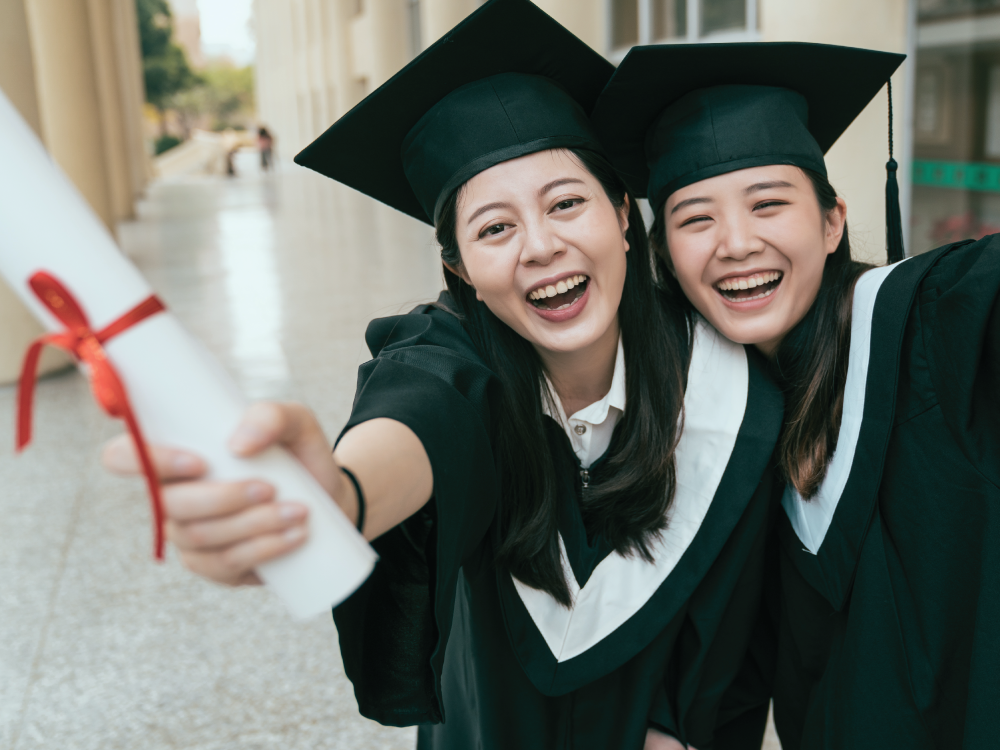 Graduation Photos
Sessions will take place from October to April at the University Centre To Sign Up, Follow These Simple Steps 1....
Talent-Venture Match
Are you a student who wants to share your skills with others and connect with student entrepreneurs? Are you looking...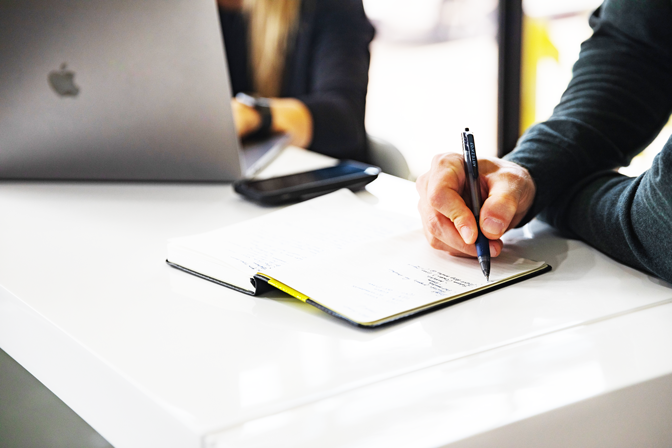 McGill Senate Meeting
McGill Senate It's one of the highest governing bodies of the University. Tasked with general supervision over academic matters Senate...