MUCDA Executive Team Applications
Are you interested in being part of a club that raises awareness about communication disorders? McGill Undergraduates for Communication Disorders...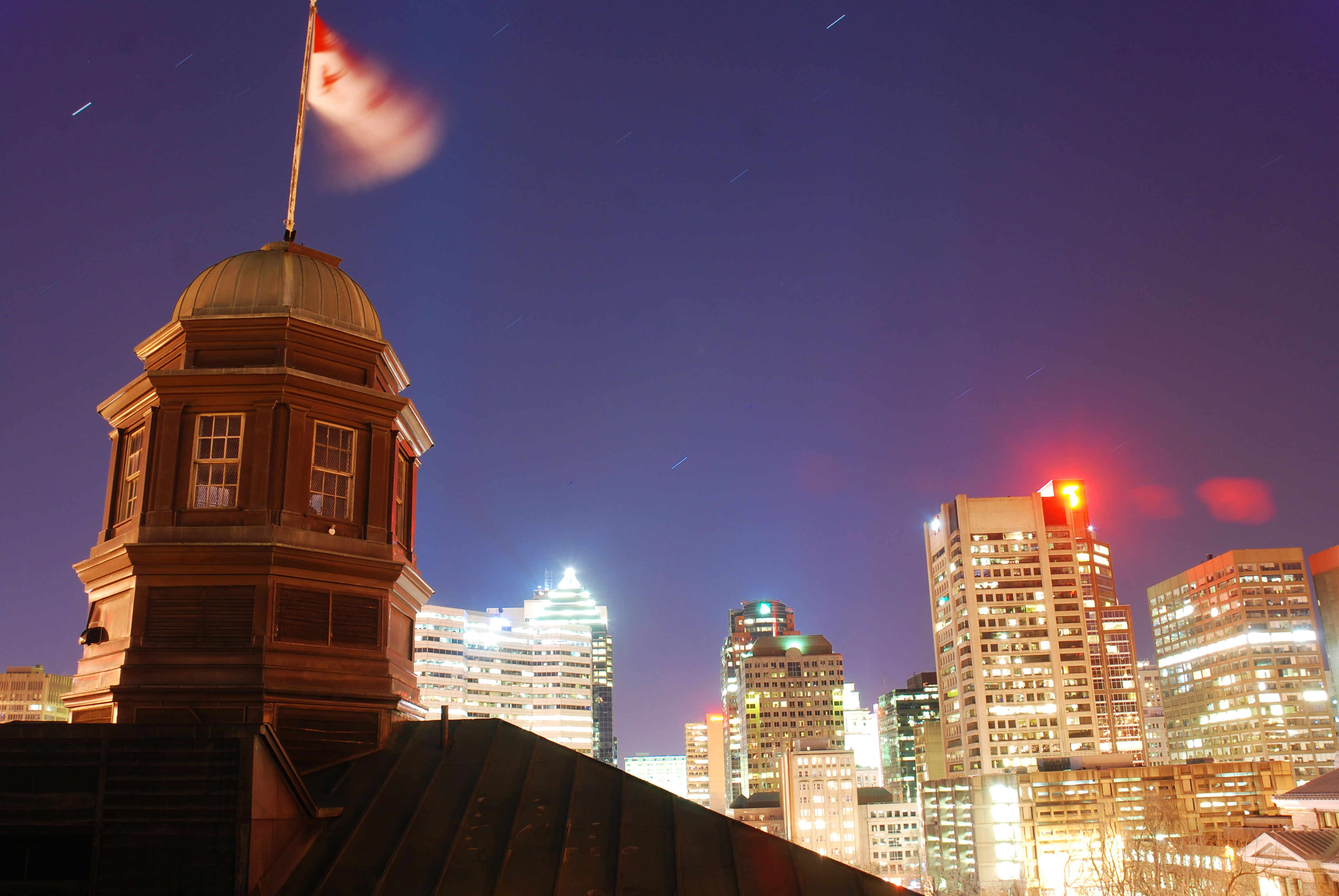 McGill Senate
The McGill Senate meets today at 2:30 p.m. Tune in here to see your SSMU Senate Caucus advocate for you!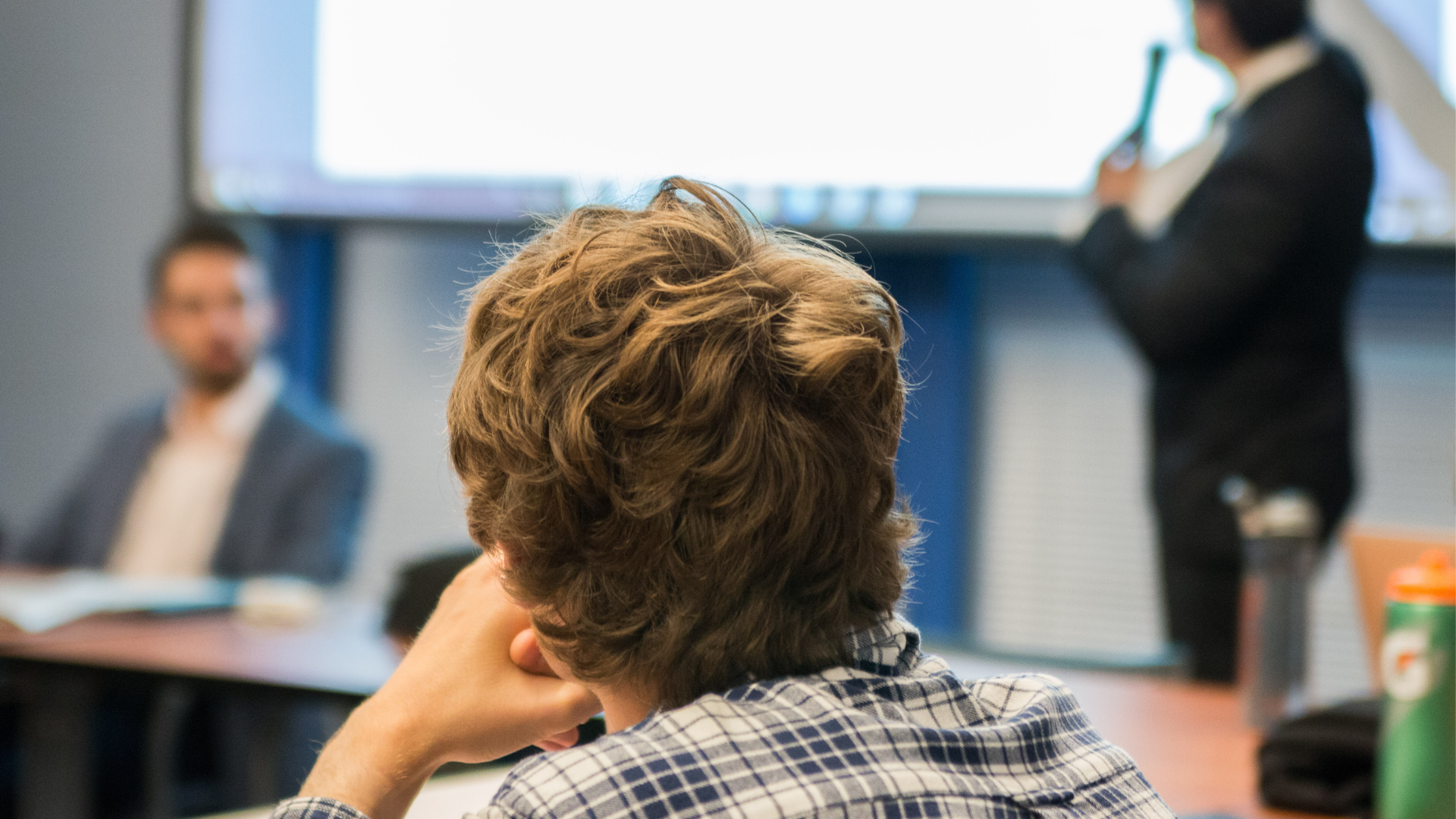 Board of Directors Meeting
The Board of Directors is the body at SSMU responsible for legal and financial decision-making. You can learn more here.