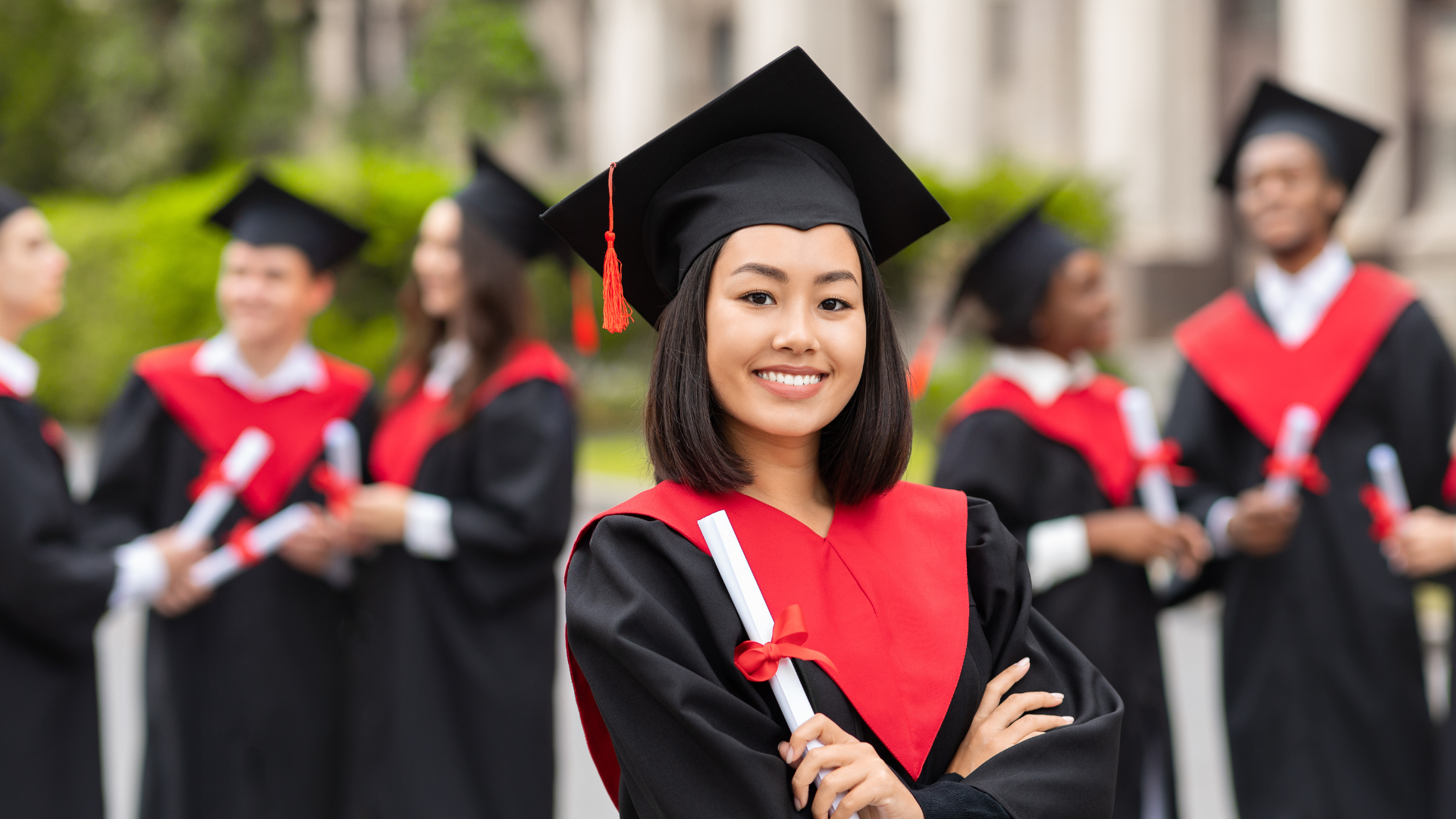 Graduation Photo 2022-2023
2022-2023 Grad Photos Deadline The deadline to have your graduation photo included in your class mosaic 2022-2023 is April...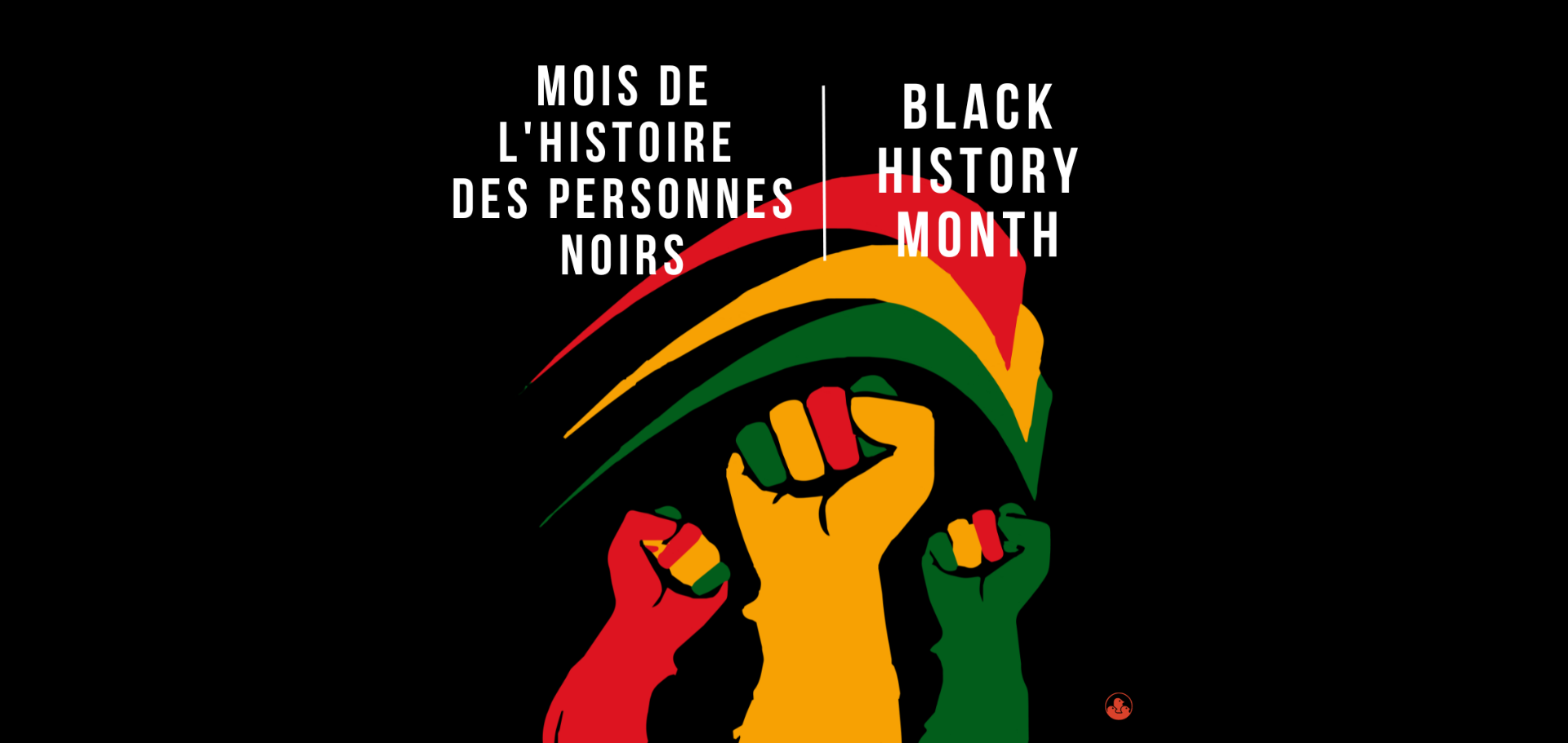 Black History Month
Dear SSMU members,⁠ ⁠ We would like to wish you a happy Black History Month!⁠ We encourage you to meaningfully...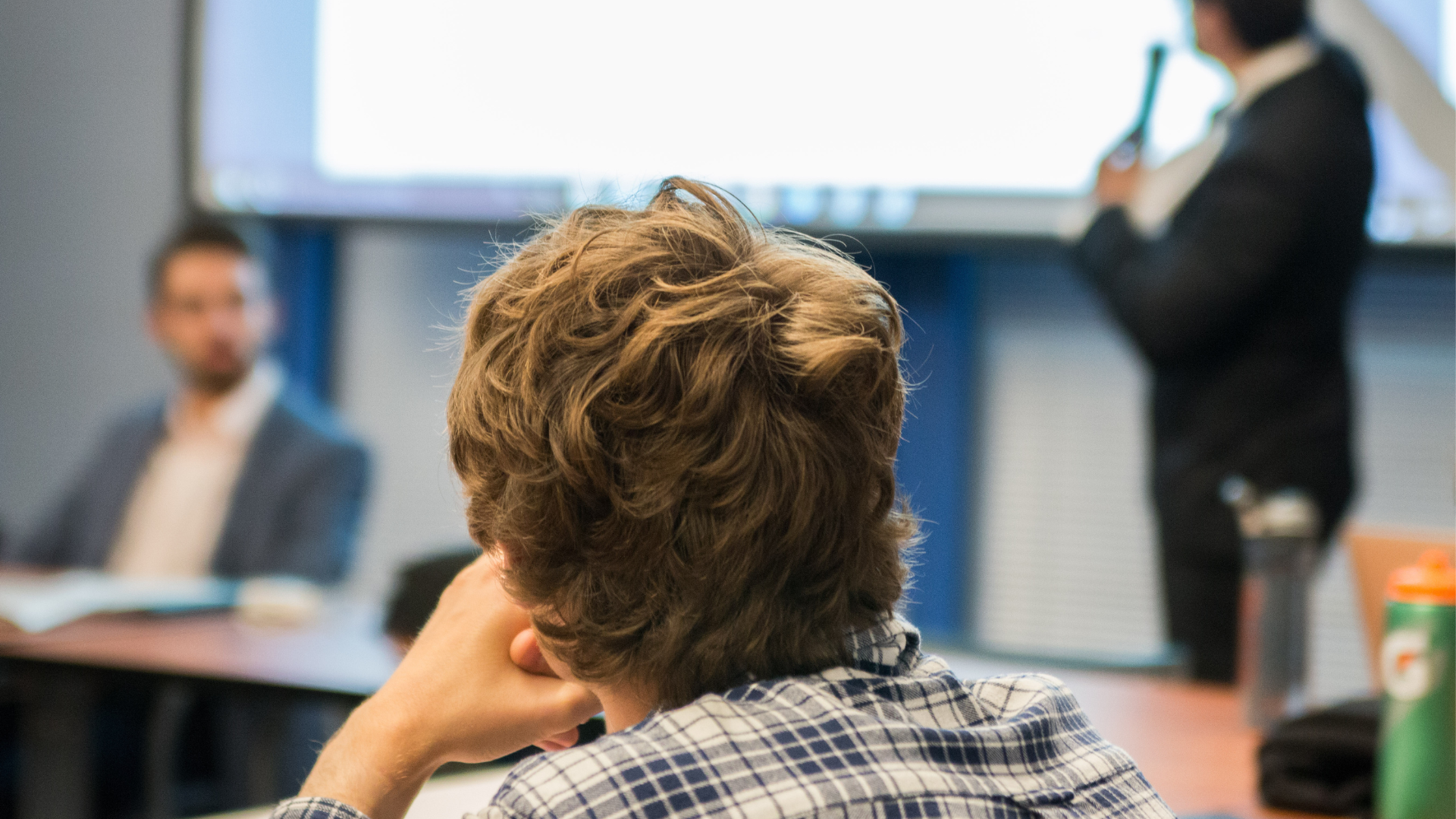 Board of Directors Meeting
The Board of Directors is the body at SSMU responsible for legal and financial decision-making. You can learn more here.