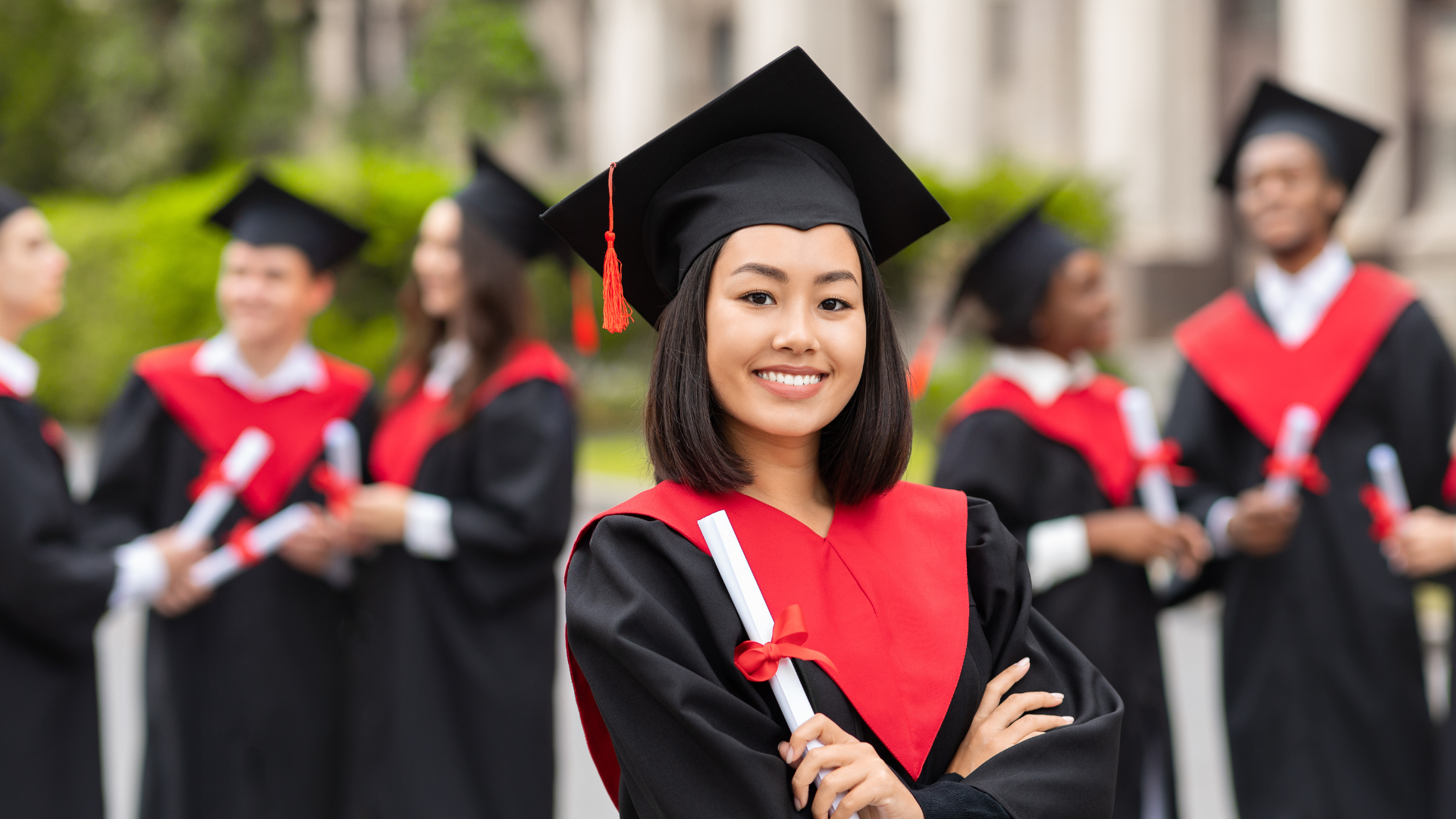 Graduation Photo 2022-2023
2022-2023 Grad Photos Deadline The deadline to have your graduation photo included in your class mosaic 2022-2023 is April...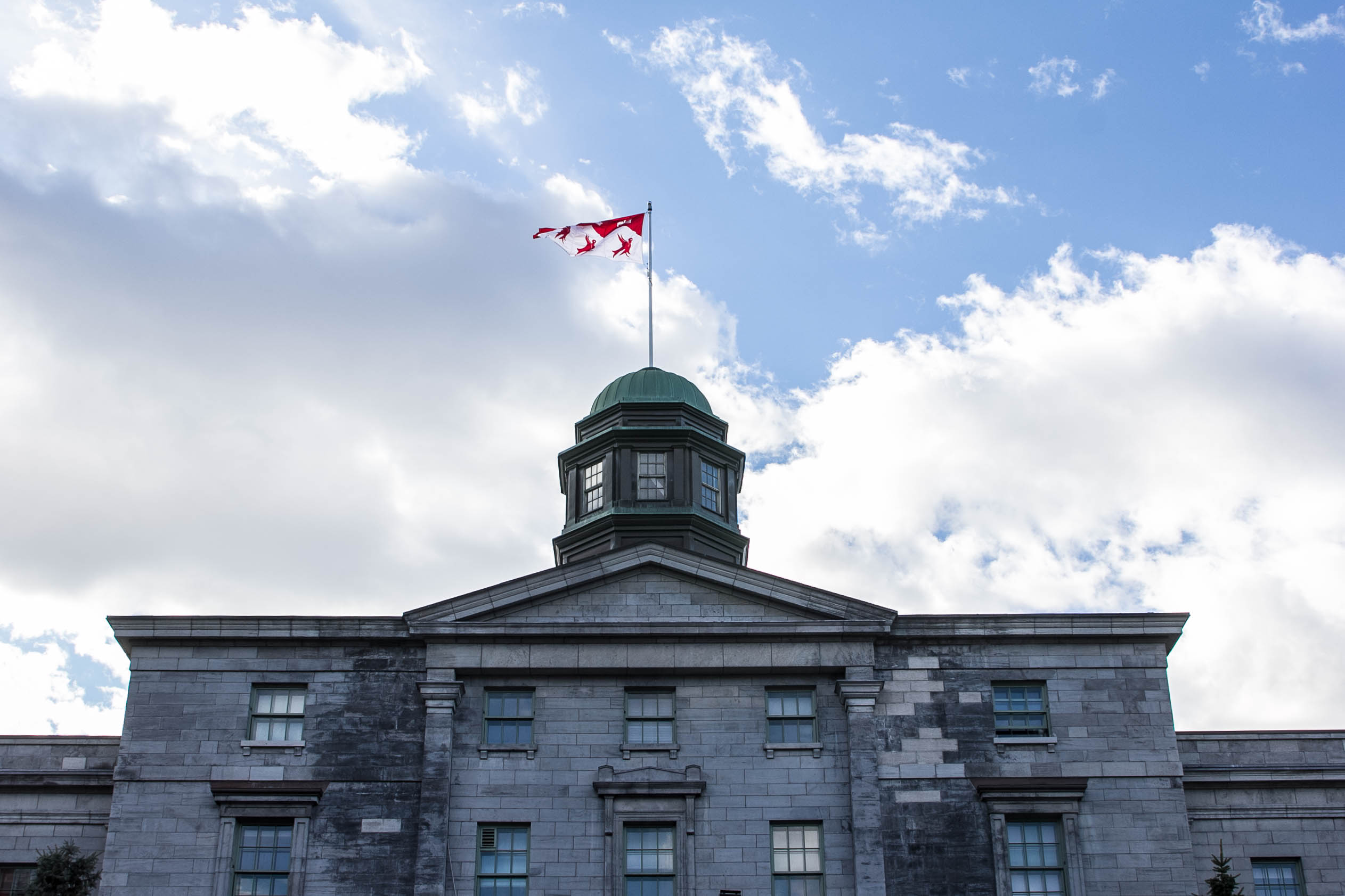 University Committee Application
There are many University-level Committees that work under the McGill Senate and the administration at large. This is where planning,...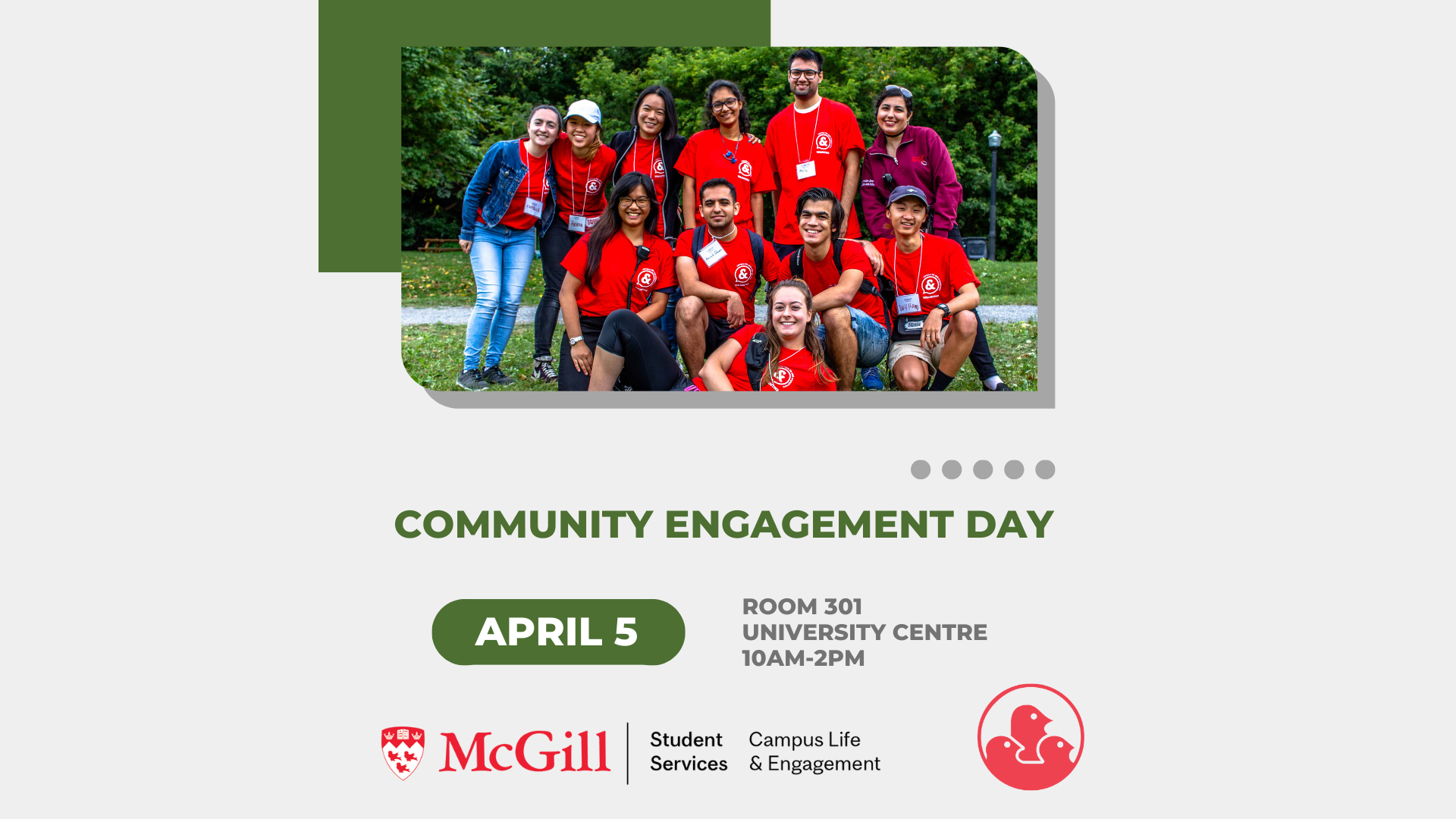 Community Engagement Day (CED)
3480 McTavish Street, Room 301, 3rd Floor
Community Engagement Day (CED) by @clemcgill and @ssmuaeum! April 5th, from 10am-2pm in the University Center- Register Today! Find opportunities...