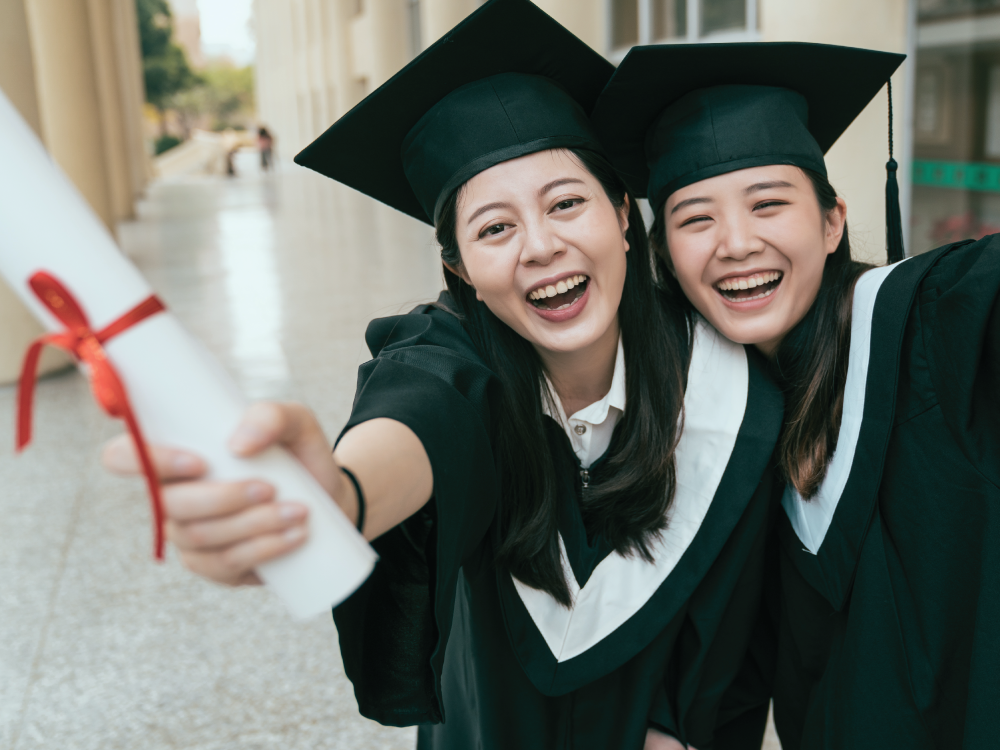 Graduation Photos
Sessions will take place from October to April at the University Centre To Sign Up, Follow These Simple Steps 1....
Talent-Venture Match
Are you a student who wants to share your skills with others and connect with student entrepreneurs? Are you looking...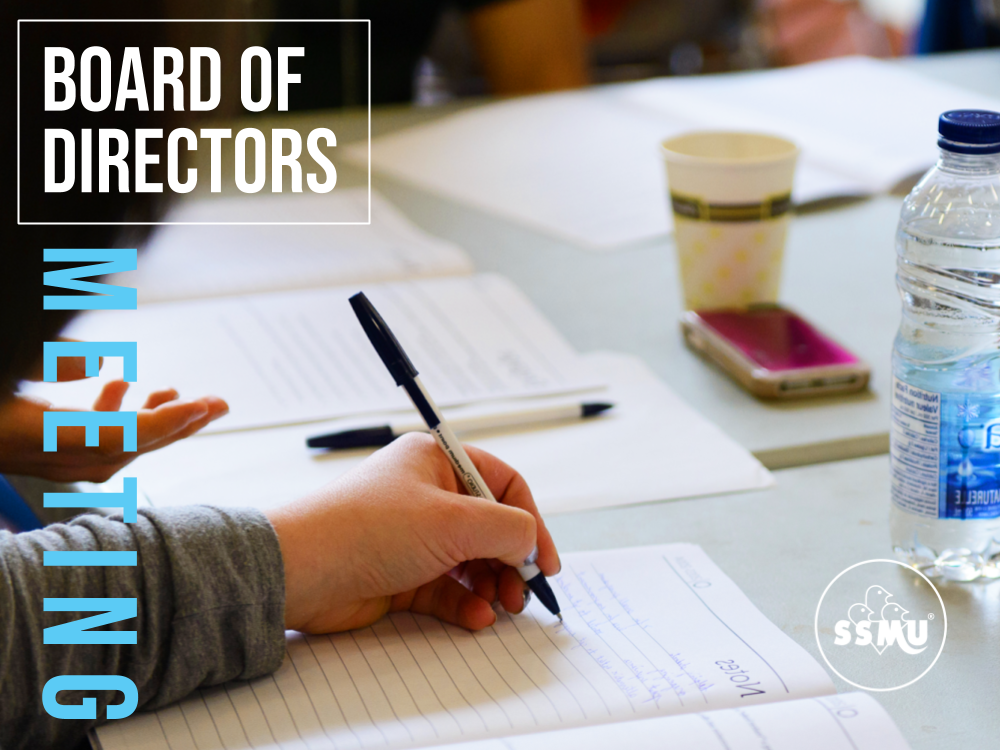 Board of Directors meeting
Board of Directors meetings will be held via Zoom in the Fall 2020 semester. If you would like to attend...