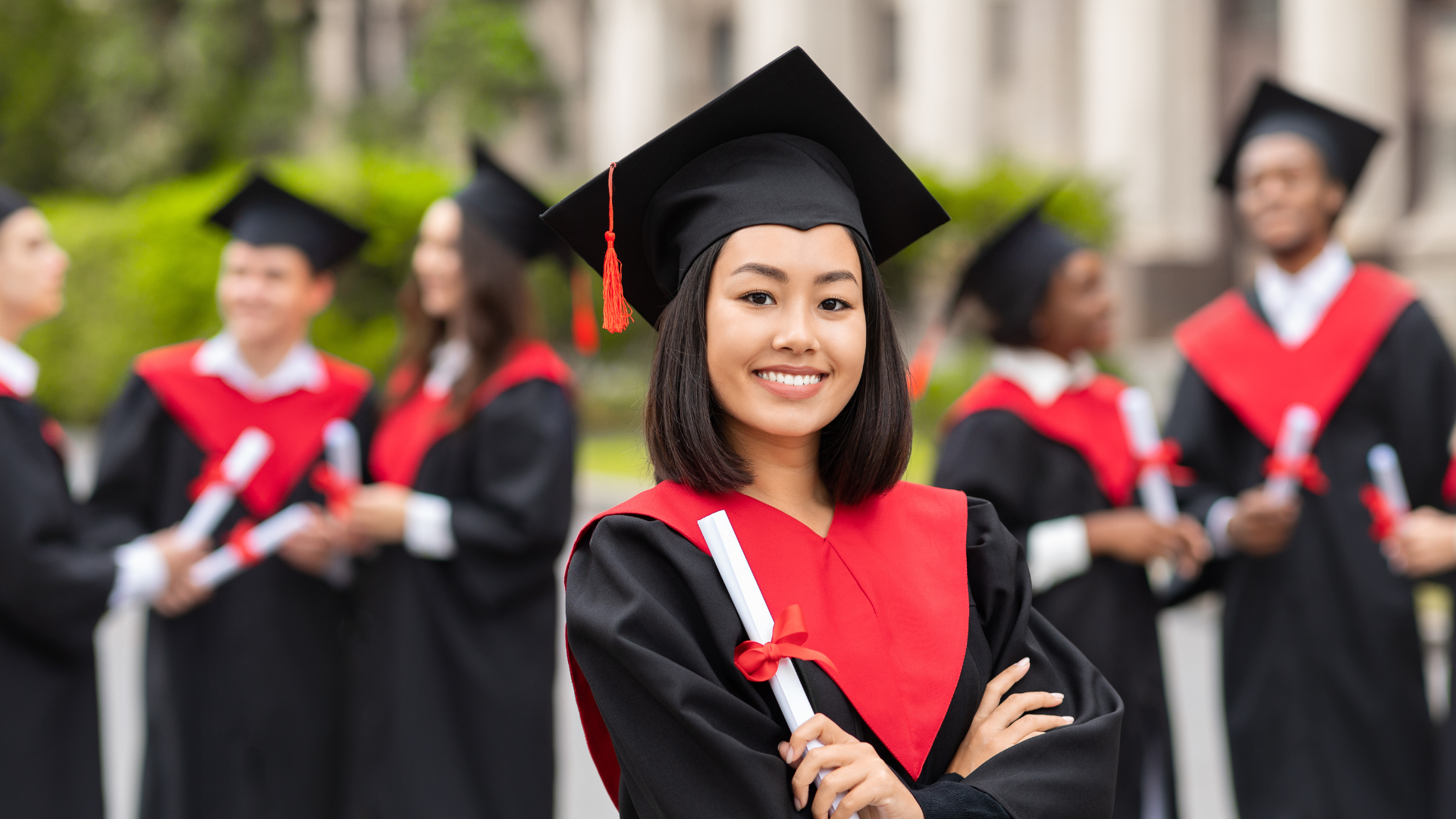 Graduation Photo 2022-2023
2022-2023 Grad Photos Deadline The deadline to have your graduation photo included in your class mosaic 2022-2023 is April...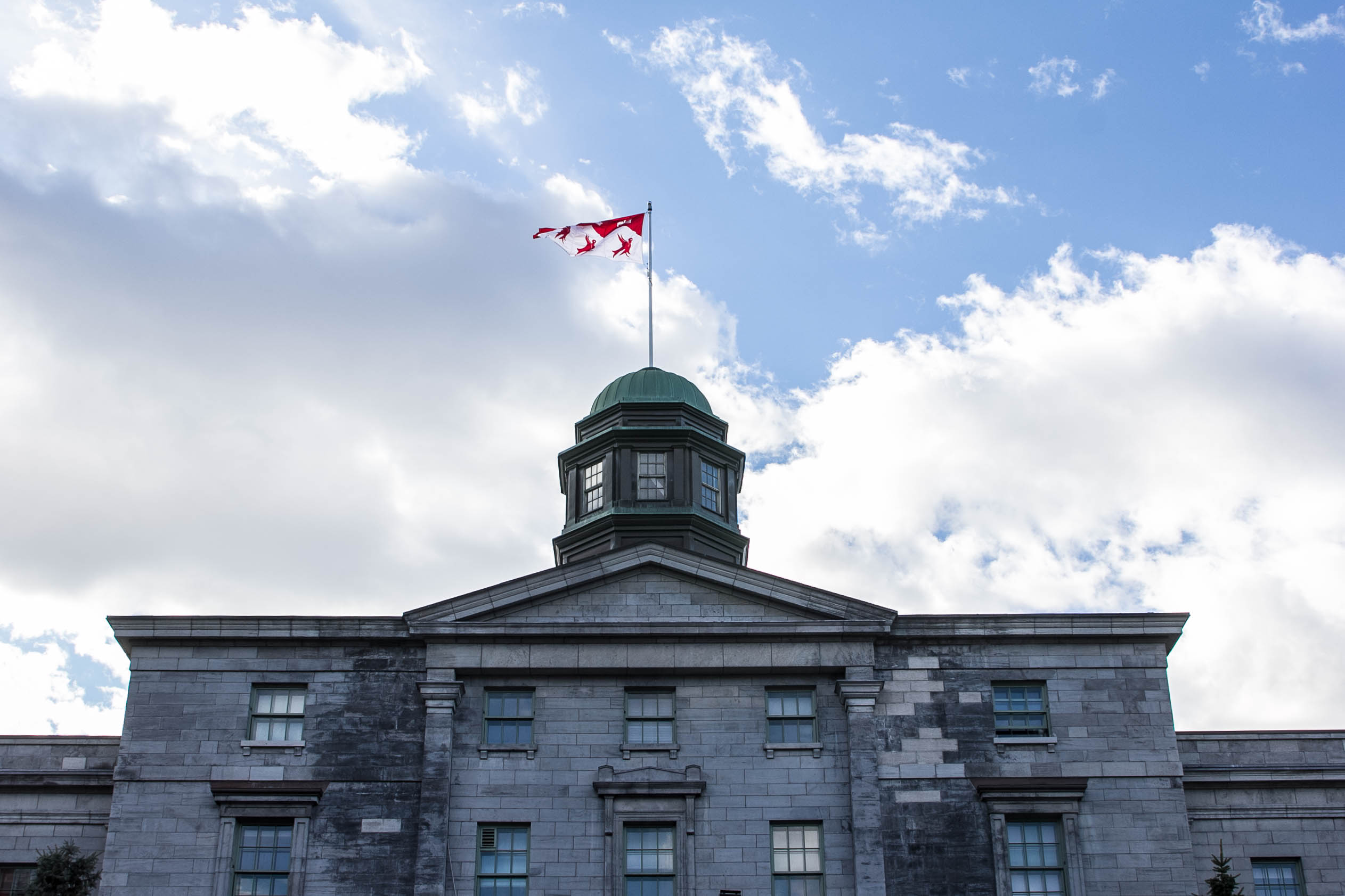 University Committee Application
There are many University-level Committees that work under the McGill Senate and the administration at large. This is where planning,...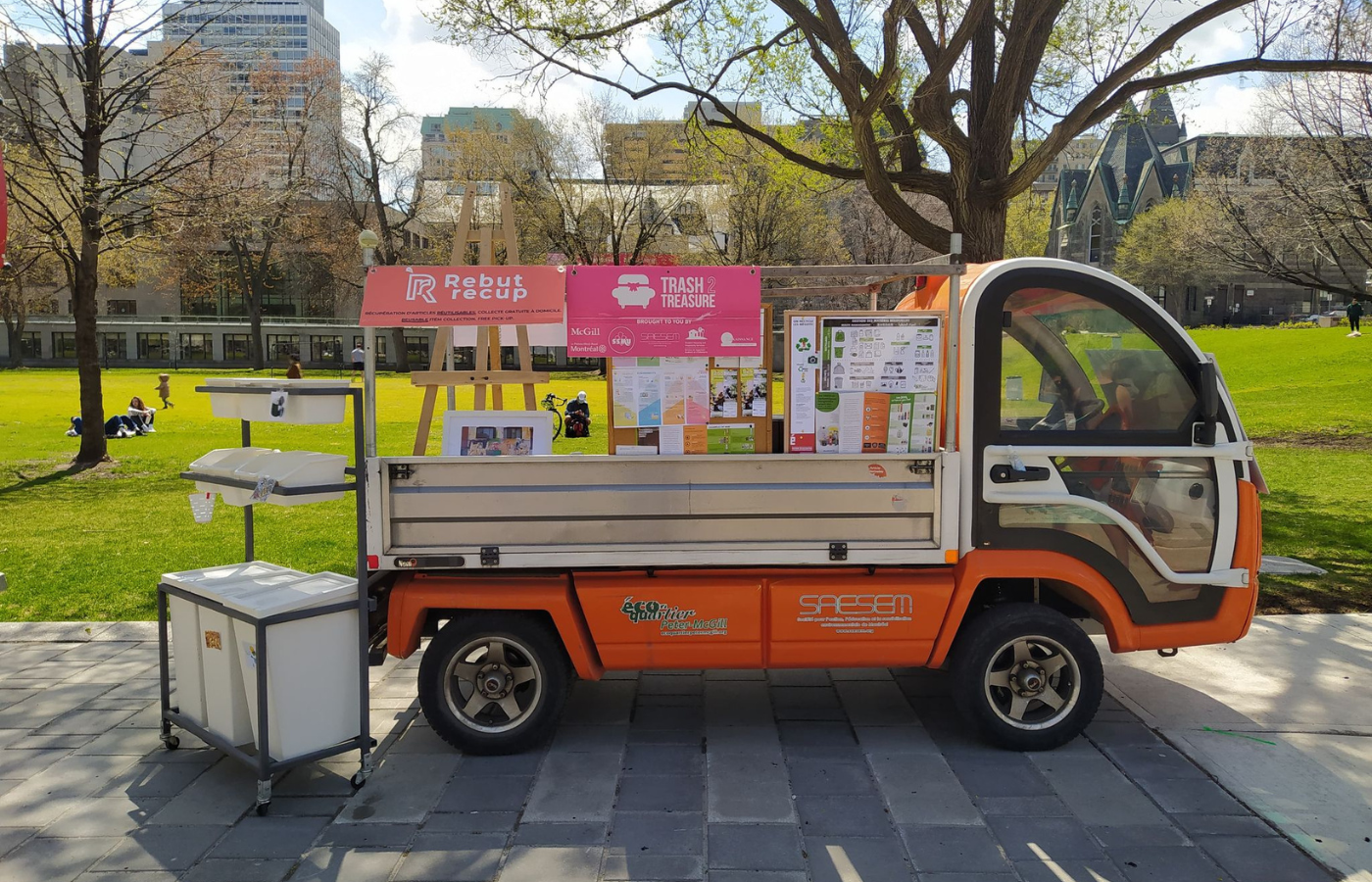 Trash 2 Treasure
Our team was ready to start loading furniture for the Trash 2 Treasure initiative. You might have seen us on...